With an over 12,000 sq.ft. facility located on the Central East Coast,
we're an easy drive from anywhere in Florida.



We are the Authorized Dealers for These Brands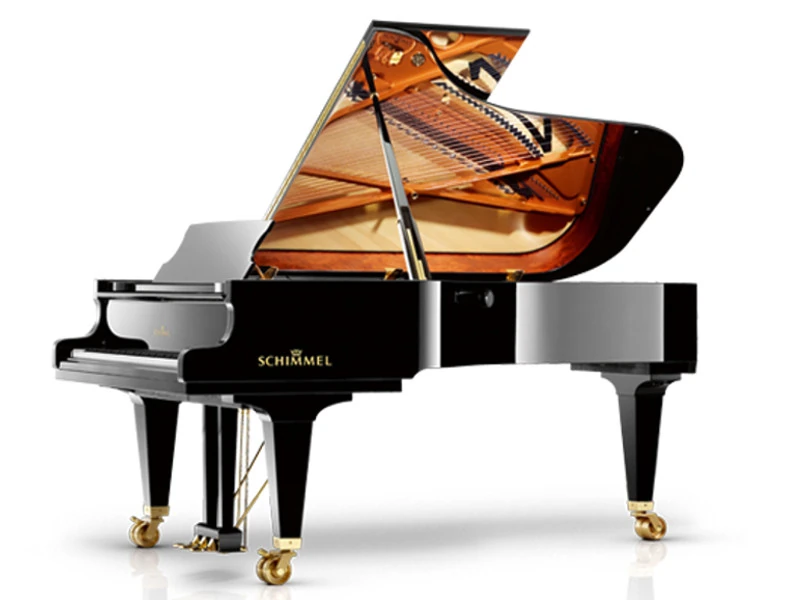 Atlantic Music Center is an experienced representative for Bösendorfer pianos in Florida and an authorized retailer for Yamaha, Sauter, Schimmel, Mason & Hamlin and Baldwin pianos. With over 30 years in business, Atlantic Music Center is also proud to operate the largest rebuilding shop in the Southeast U.S.
We are piano service experts specializing in acoustic pianos. We provide professional piano tuning, piano repair, and piano rebuilding.
I had a great experience buying a piano from Atlantic Music Center. During all of my visits, everybody I dealt with, including Brian (the owner) and John, were happy to share their expertise while allowing me all the time I needed to try out their pianos and find one that was right for me. They have many beautiful, high-quality instruments on their display floor, and I really appreciated the tour Brian gave me of his rebuild shop as well. It was a pleasure to work with musicians who who take pride in what they offer. Highly recommended!
MARC CURE
- Google Review
I have been a customer of Brian at Atlantic Music Center for over 20 years. I am a professional musician and have purchased all my Yamaha grands for the churches I have worked at in southeast Florida and now the west coast of Florida. Without question, Brian and his wonderful team have offered THE BEST customer service and THE BEST pricing of any Yamaha piano dealer in the state of Florida! If you are in the market for a piano, deal with the best - Atlantic Music Center!
EDJP73
- Google Review


Atlantic Music offers new and pre-owned premium pianos from all over the world.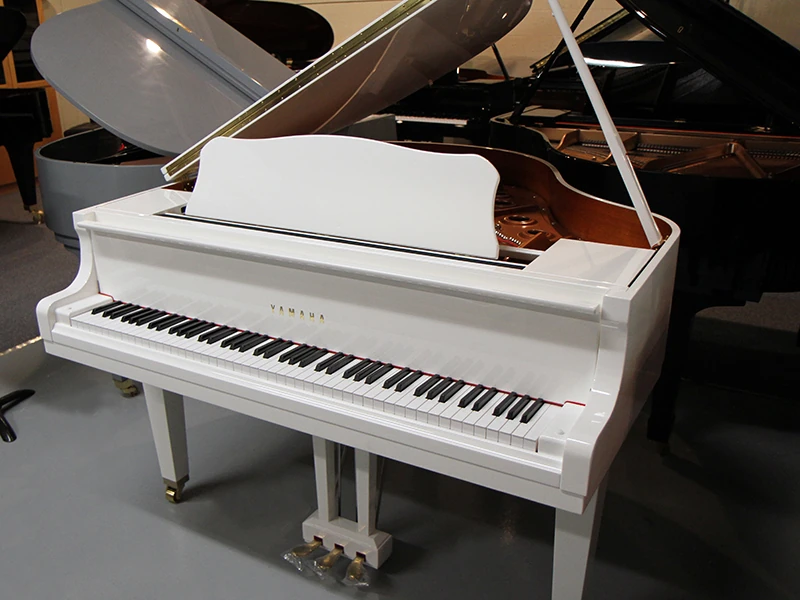 The piano is widely employed in classical, jazz, traditional, and popular music for solo and ensemble performances, accompaniment, and for composing, songwriting and rehearsals. Its musical versatility and its wide availability in performance venues, schools, and rehearsal spaces have made it one of the Western world's most familiar musical instruments.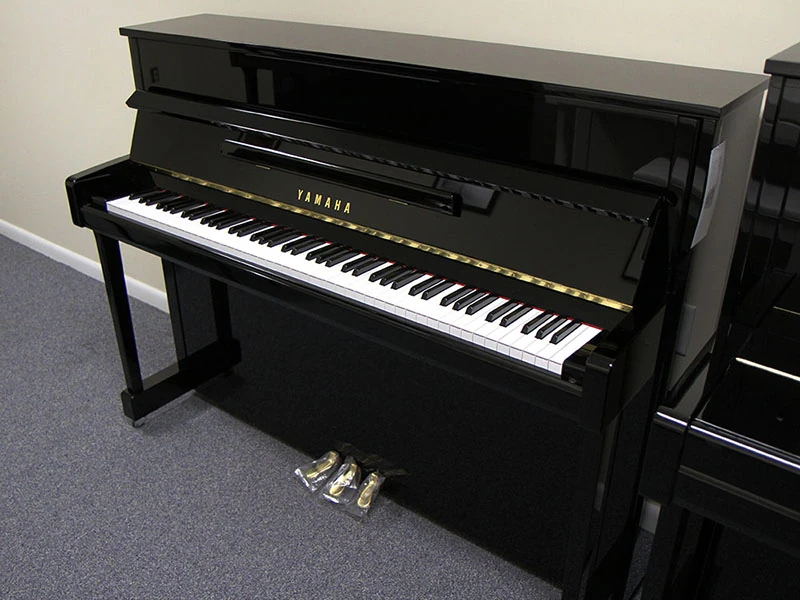 Upright pianos (vertical pianos) are more compact because the frame and strings are vertical. Upright pianos are generally less expensive than grand pianos. Upright pianos are widely used in churches, schools, music conservatories, and university music programs as rehearsal and practice instruments, and they are popular models for in-home purchase.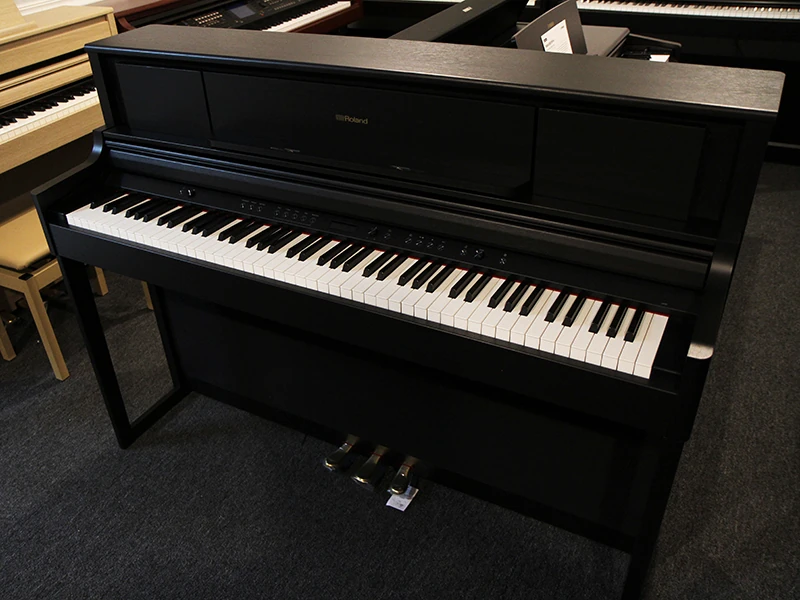 Electronic pianos are non-acoustic; they do not have strings, tines or hammers, but are a synthesizer that simulates the piano sounds of an acoustic piano. Digital pianos can include sustain pedals, weighted keys, multiple voice options, and MIDI interfaces. Digital sound has greatly improved and if you haven't explored the possibilities, please visit our showroom.
Authorized Dealer for following Brands